Message from our skipper: Please support the club for the rest of the season.
Please contact Duncan Gordan-Smith with all your availabilities for July.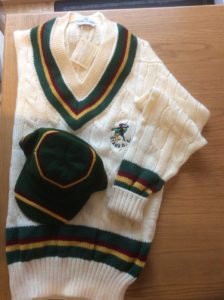 Please contact Roger Barrett to order your club kit.
Club News
6th June Lawrence White takes 6 wickets for 22 in a win at Ockley CC
9th May Matt Gallagher takes 5 for 40 against the Bank of England
2nd May A great 10 run victory at Stokenchurch with Chris Currie 76* and Michael Joseph taking 3 for 16 when defending a total of just 204.